The popularity of French wooden country decoration country decor has been supported by its sustainable blend of old and new furnishings. The style was adapted from the exuberant designs found in palaces in France in the  century. King Louis XIV, adamant about cementing France as a pioneer of style and refined elegance, spearheaded a renovation of the Palace of Versailles, employing talented craftsman from all over the world to create an architectural work of opulence and luxury.Characteristics from this ornate style gradually softened over time, and the French country look that interior designers look to today encompasses casual elegance achieved through a juxtaposition of distressed and lavish furnishings.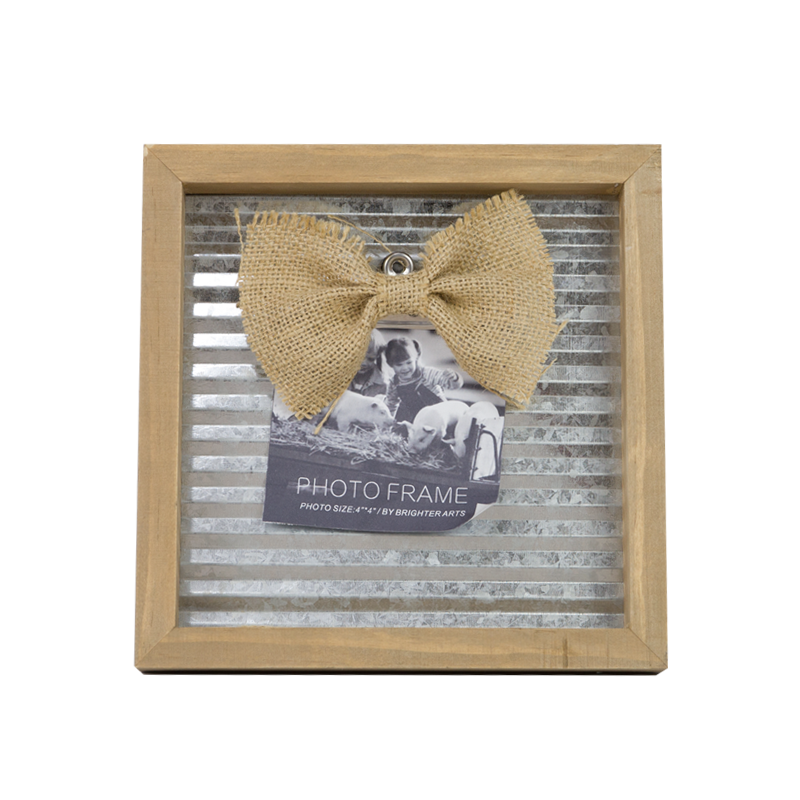 Calling upon antique and antique-style furniture and natural, rustic accessories, French country decor continues to be a viable choice for those who wish to capture the beauty of the historic houses that line the French countryside.country style is a form of decor influenced by homes in southern France. It is characterized by natural materials, muted colors, distressed woodwork, and toile fabrics, a type of patterned fabric that appeared in France in the 18th century.Throughout the 17th century, a strong middle class in France began to emerge in the provinces. Not quite as wealthy as the aristocrats in Paris, yet still yearning for a comfortable, elevated quality of life, this group sought to emulate the stylistic trends both King Louis XIII and Louis XIV cemented in France.
This is where the "Country French" style was born.country decorators recreated simpler, less ornate iterations of the Baroque and Rococo decadence that flourished in the 17th and 18th centuries. Styles were still opulent and lavishly decorated, yet colors were visually lighter and styles were adapted to meet the needs of everyday living. There was a focus on family and function, which brought about a mix of traditions from the past to establish a new, pared-down style.country decor is characterized by a few simple, defining characteristics. Decorators looking to capture the essence of the style can do so by incorporating muted color palettes, floral patterns, and antique furnishings. country decor uses warm, soft colors. It rejects bright, bold hues and monochromatic tones, instead focusing on dominant shades that are fairly neutral. When choosing colors, look for tans, creams, and soft yellows.
Then, bring in historically prominent colors like rust or white to use as accents. Pastels also make for a captivating color palette for French country style. Be sure to add hints of gold throughout to call upon the extravagant origins of French style, whether it be in your furniture, mirrors, or textiles.Fabrics like curtains, upholstery, or throws offer the chance to work with fanciful patterns and detailed components. Mix the intricacies of traditional floral patterns of iconic French toile with printed tapestries and accessories. Blend fabrics with touches of antique, yellowed lace and sheer linens to create effortlessly layered looks.country decor draws upon furnishings from different French furniture stylesthroughout history. The aim is to blend a variety of textures including rustic wood, metal, glass, gilded furniture, and a few painted pieces to create a style that blends vintage and contemporary elements. A staple of a French country home is the armoire, which historically was used for storage due to the lack of space in traditional French country homes. Incorporate an armoire to store clothing, to display kitchenware, or to stock towels in a larger bathroom.